The People
Waihi College is a place full of amazing people. Here are the leaders that contribute to the Waihi College whanaū / family.
Senior Leadership: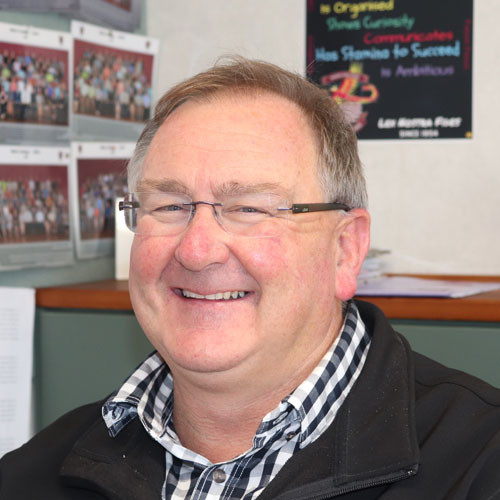 Alistair Cochrane
Principal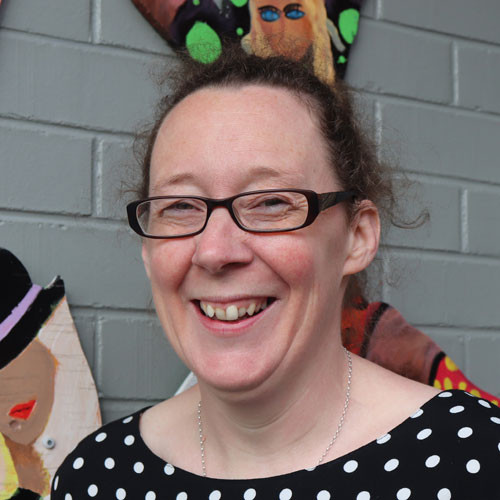 Jo Howell
Deputy Principal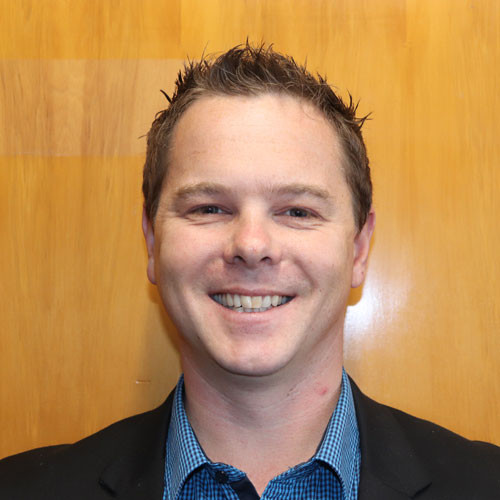 Darren van de Wetering
Deputy Principal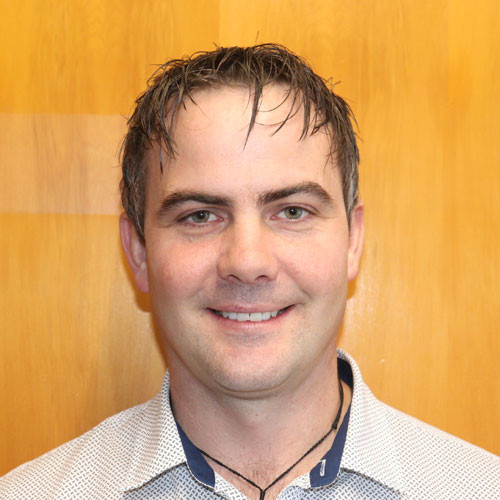 Michael Hallet
Deputy Principal
Learning Leaders: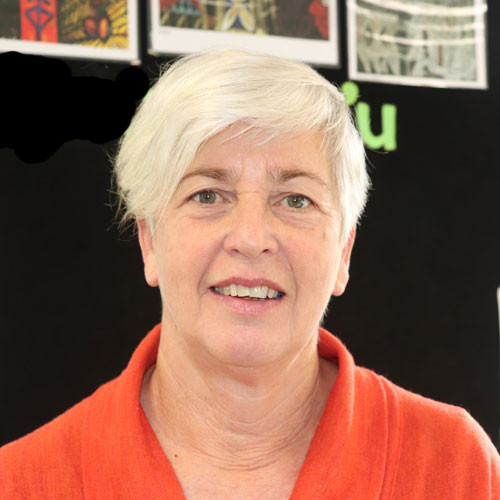 Jennifer Cochrane
Years 7 - 8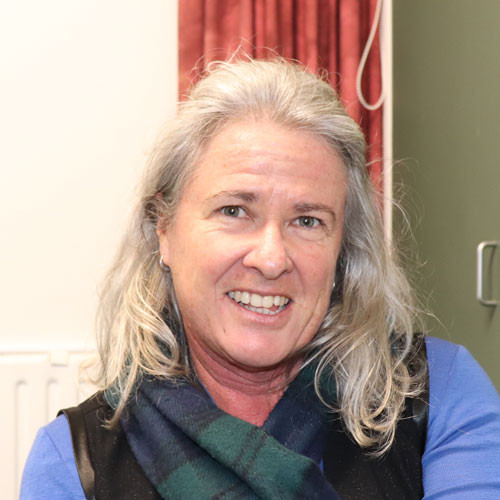 Dot Carter
Years 9 -10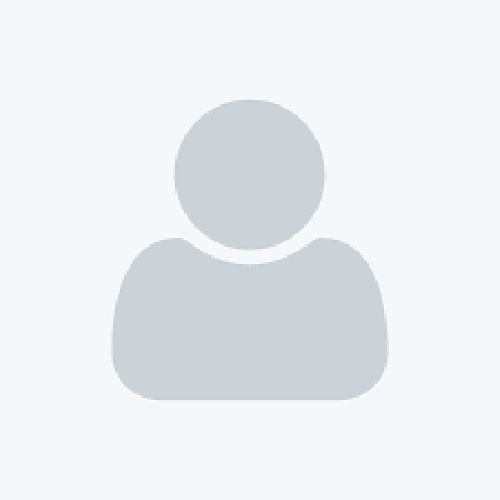 Kate Morely
Years 11, 12 and 13
Deans: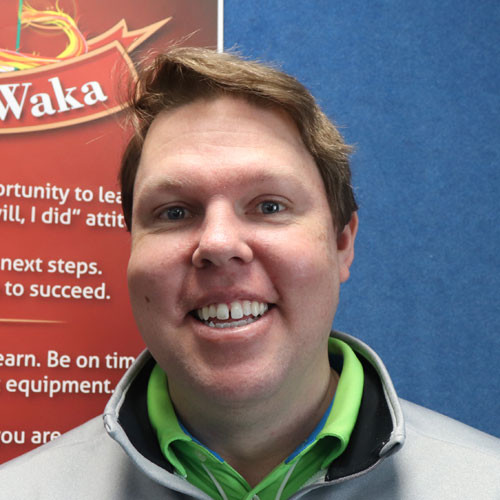 Shannon Smith
Year 7 - 8 Te Arawa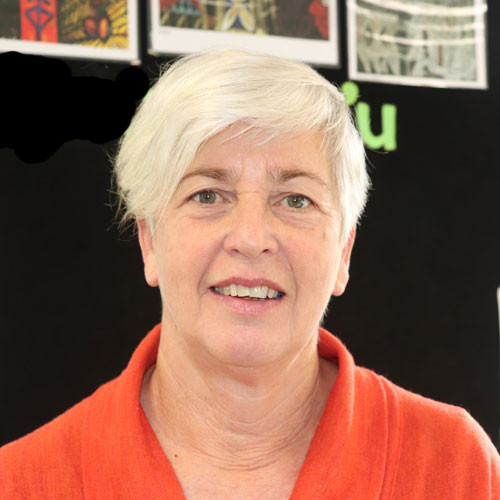 Jennifer Cochrane
Year 7 - 8 Tainui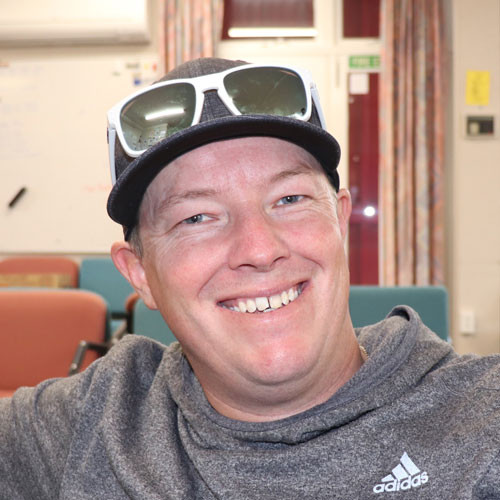 Karl Budgen
Year 9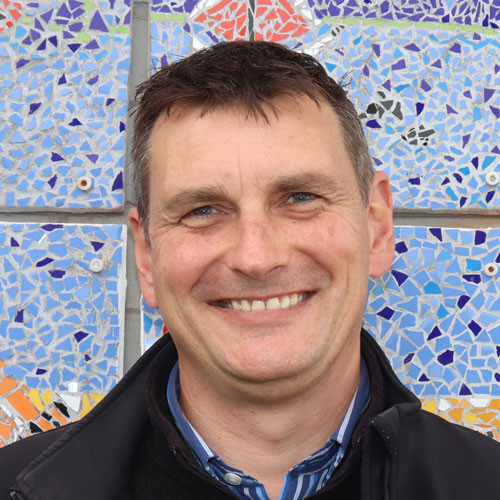 Michael Wallace
Year 10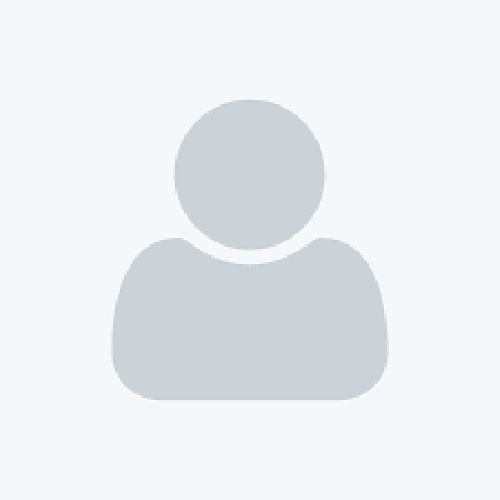 Hannah Gifford
Year 11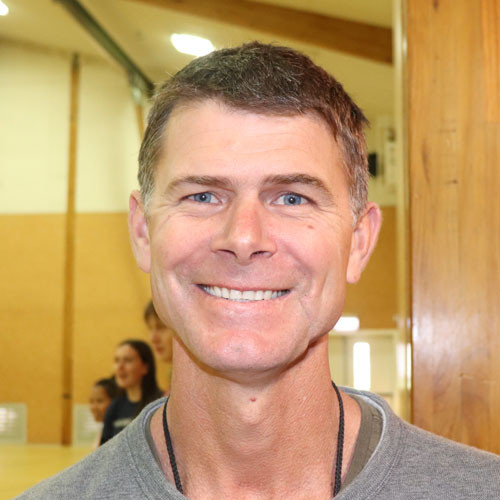 Jesse Webb
Year 12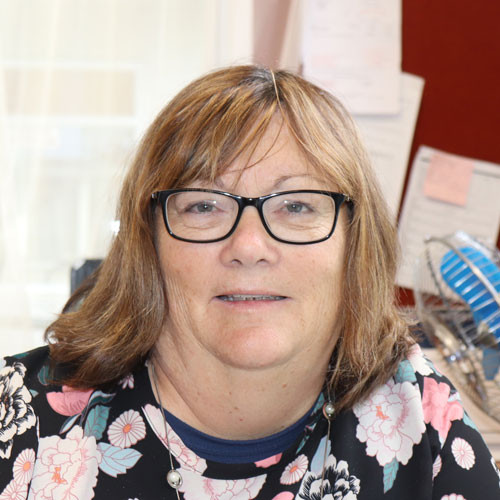 Carolyn Graveson
Year 13
Board of Trustees
The Board of Trustees at Waihi College are an enthusiastic, motivated group, driven to ensure that the quality of education provided for the students of the Waihi community is focussed on their needs. Parents are most welcome to attend board meetings. The board meets on the 3rd Monday every month at 6.00pm.
Board Members: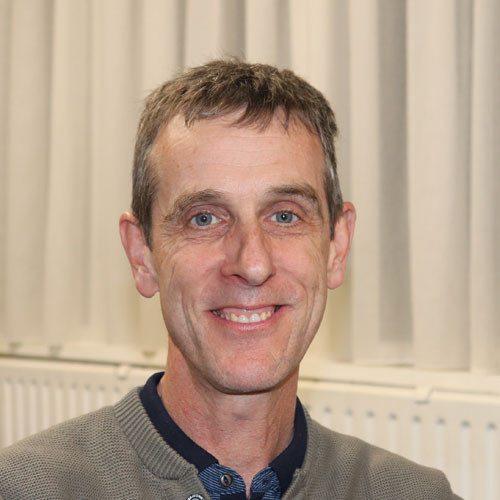 Mark Skinner
Chairman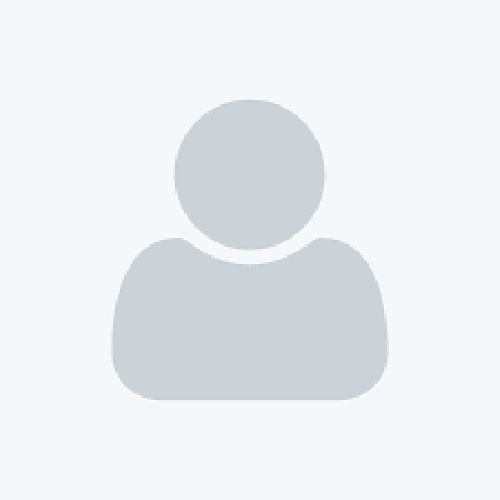 Peter Tai
Parent Representative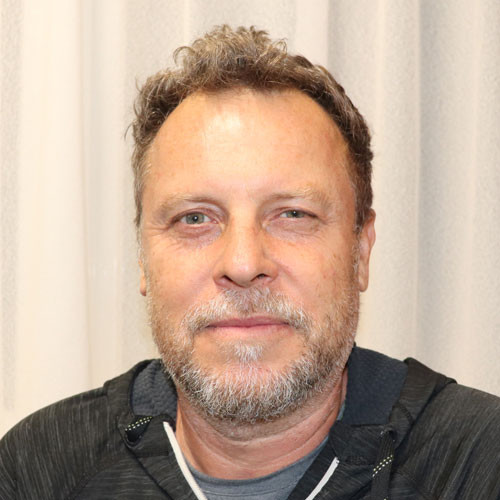 Scott Spicer
Parent Representative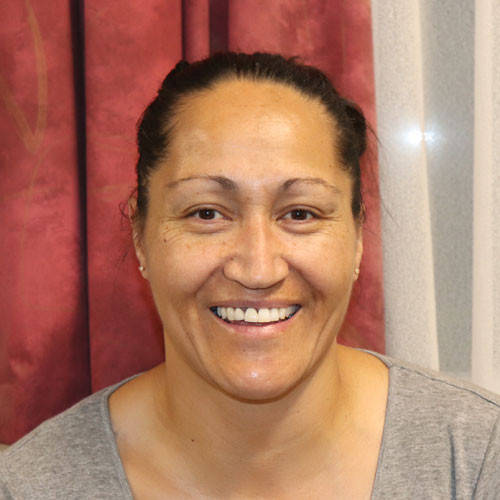 Kookie Koopu
Parent Representative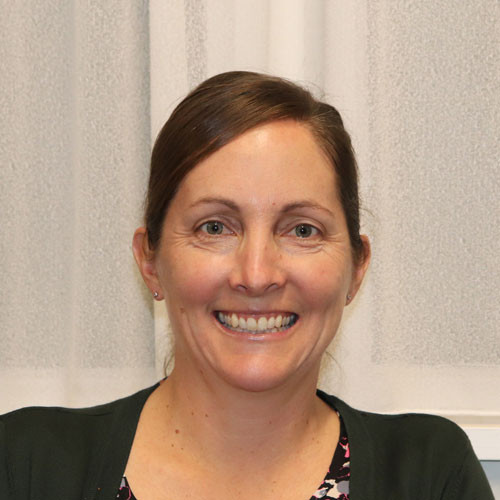 Alex Baker
Parent Representative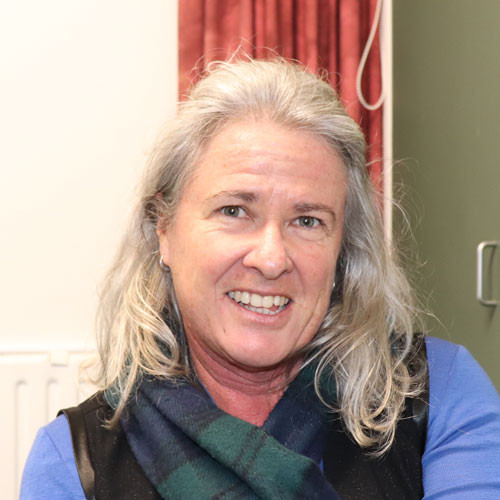 Dot Carter
Staff Representative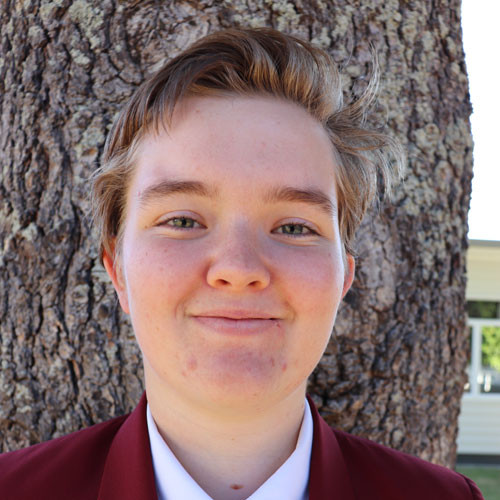 Holly Elson Fisher
Student Representative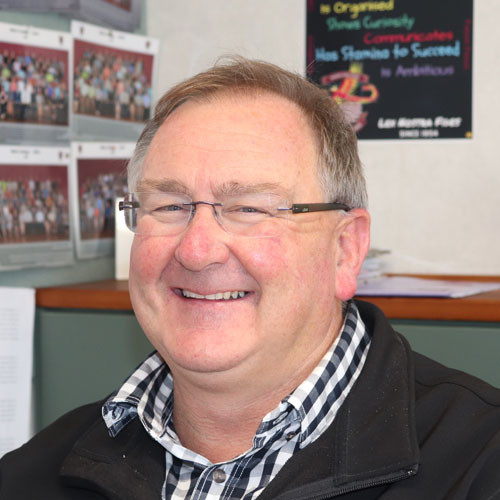 Alistair Cochrane
Principal
Student Leaders
The student leaders at Waihi College play a major role in shaping the school, its culture and future. Our leaders impact student life, organise activities, events, competitions, fundraisers, school operations, decision making and support students of all ages.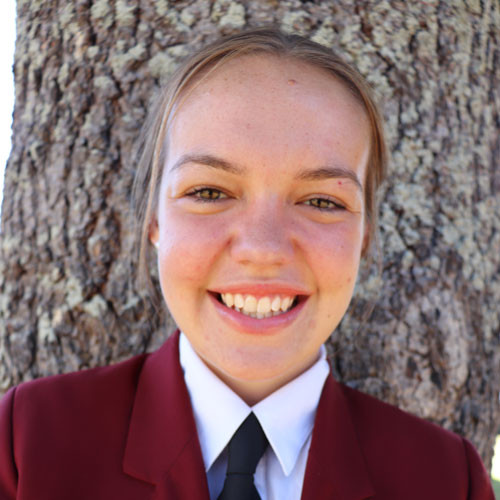 Amy Magyar
Head Girl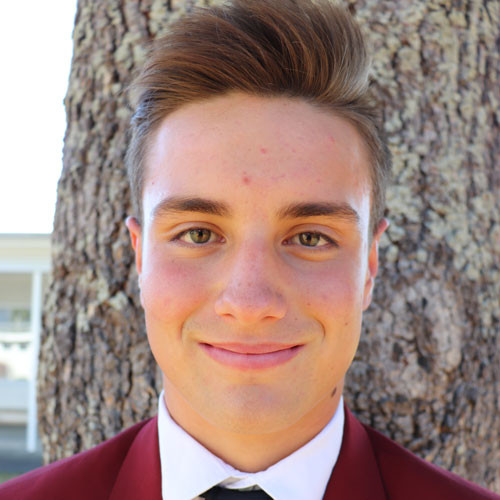 Aidan Roycroft
Head Boy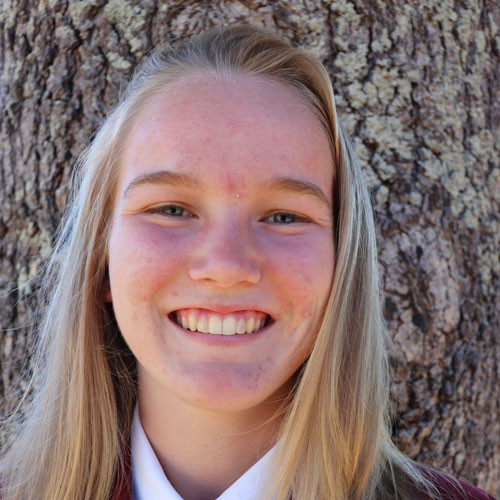 Jamie Mudford
Deputy Head Girl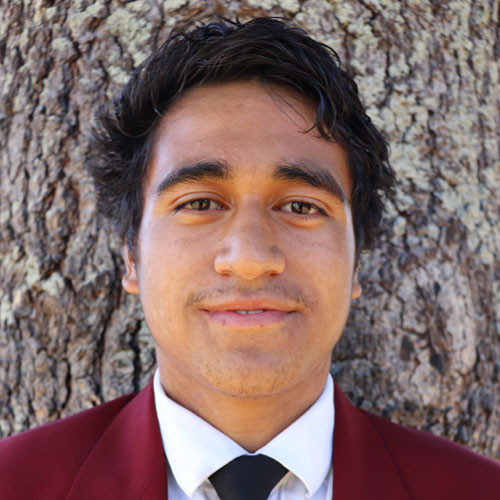 Mahonri Koopu
Deputy Head Boy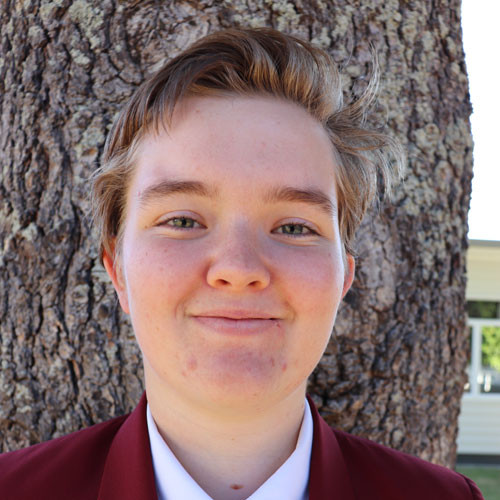 Holly Elson Fisher
Academic Leader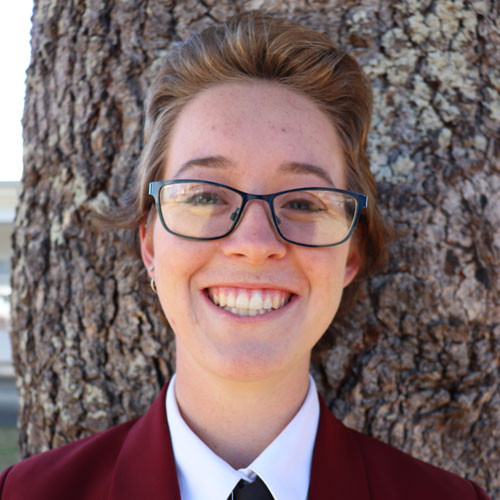 India Pool
Cultural Leader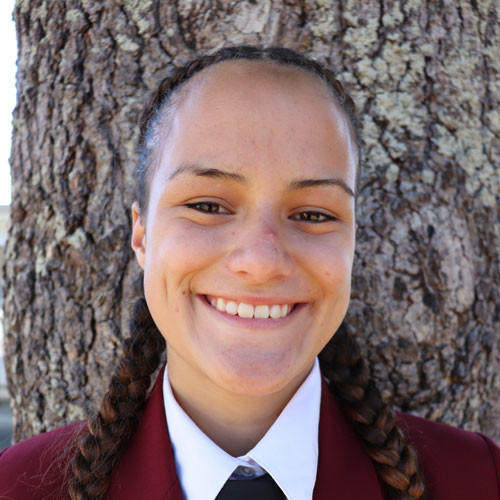 Leah Butterworth
Sports Leader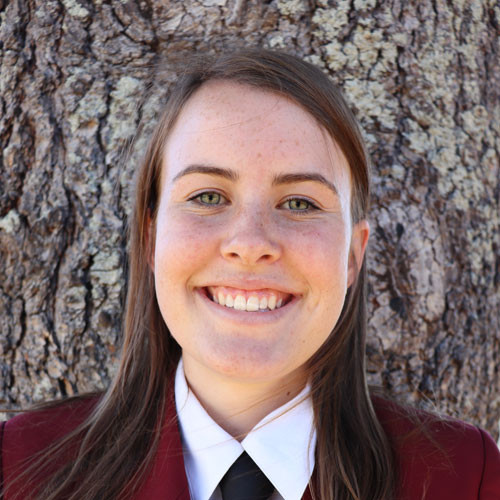 Lucy Keall
Service Leader