Haere mai! Talitali fiefia
! Afio mai
!
Welcome to Waihi College
Students who attend Waihi College are given many opportunities to participate in a wide array of educational programmes, activities, events and experiences. Management, staff and students are devoted to the educational needs of our unique rural community and are committed to maintaining a caring, supportive and friendly atmosphere. We are the Waihi College whānau because when you are a part of Waihi College, you are part of our family. Come in, take a look around and strive to achieve your goals.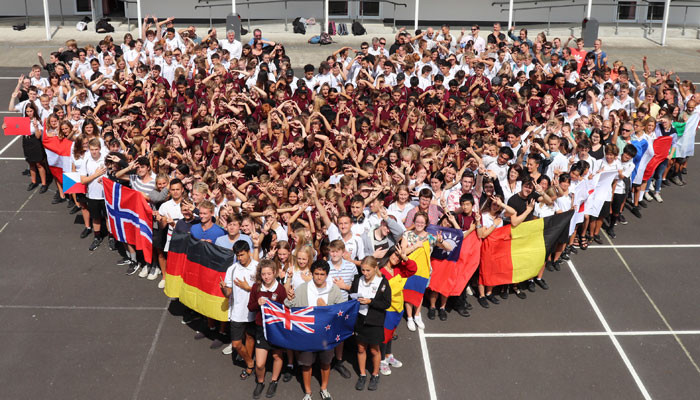 ---
Important upcoming dates:
Kia ora tatou
This is to advise you of some important upcoming dates.
July 5 (Friday Day 10) Last day of Term 2
July 22 (Monday) Teacher Only Day
July 23 (Tuesday Day 2) 1st Day of Term 3 for all students
On the Teacher Only Day, we have a guest presenter Joseph Driessen upskilling staff. Joseph is a leading International Educator specialising in Boys' Education.
I hope you all have a good winter break between Terms 2 and 3 and you get the opportunity to relax and recharge the batteries.
Nga mihinui
Alistair Cochrane
Principal