Waihi College International
Click here to reach Waihi College International on Facebook
Click here to follow Waihi College on Instagram

Meet the International Team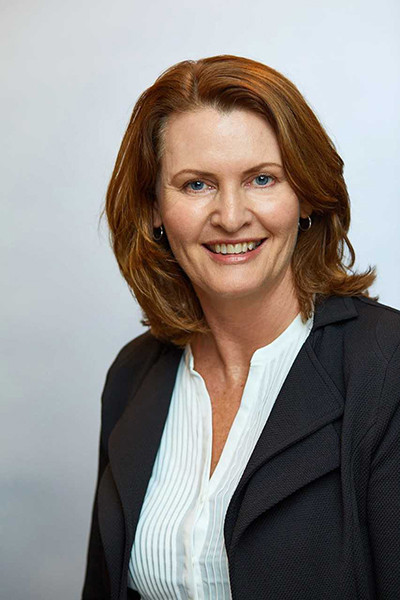 Diana Board
International Director

Diana is responsible for the oversight of every aspect of the international student programme.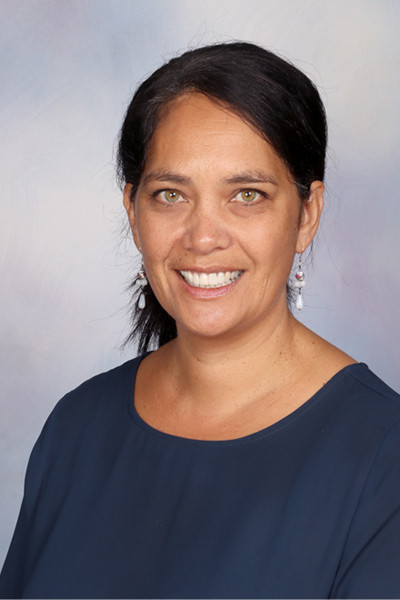 Lisa North
Homestay and Student Manager

Lisa provides expert pastoral care for our students and their families. Administration is a key role for Lisa.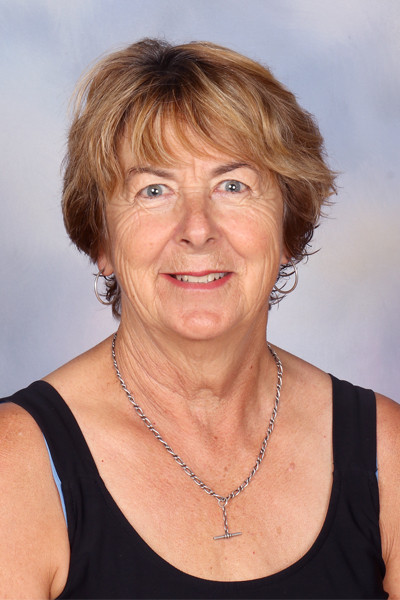 Vicky Knight
ESOL and IELTS Teacher
Trips and Activities Coordinator

Vicky works with students to develop their English language skills in reading, writing and spoken English.
Trips and Activities Coordinator: Vicky coordinates the many exciting trips and activities that we have on offer.
Student Voice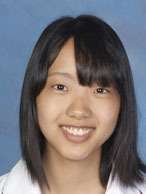 I have finally gotten used to life and school over here. My host family is really kind to me and always makes me happy. In my free time I often go to Waihi Beach. It is very beautiful. So I love that place. I could try many things here. For example; kayaking in the sea, mountain biking, surfing, baking sweets, sky diving, watching dolphins and Maori culture. I will never forget these memories. I want to challenge myself more to do many new things.
Haruna - Japan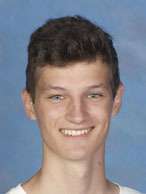 Wow! What an incredible time it has been for me at Waihi College. You don't want to
leave this place anymore. There are heaps of different things to do around here and through school trips I got to see pretty much all of them. Never before have I received so many positive impressions at one time. Kiwi life is inspiring.
Matthias - Austria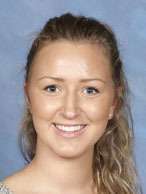 My time in New Zealand has been amazing. Doing an exchange and coming here is definitely the best decision I've made in my life. I've met so many cool people, made so many memories and just experienced a lot! I've learned to surf and it's one of the things I enjoy doing the most. I've had so much fun and met people I can call friends for life!
Mathilde - Norway