Trips and Activities


Trips and Acitivites for International Students
In addition to our Outdoor Education and End of Year Programmes, we offer a wonderful range of overnight and day activities for students. Some we organize ourselves and some are offered through our trusted local tour operators who specialize in holiday tours and trips for international students. Most trips happen during weekends and holiday times and are offered in both the first and second semester. All trips are optional and offer students an additional opportunity to see our region and also venture a little further away from home. Students can choose from a menu of trips and includes:
Coromandel Tour

Journey to Hobbiton

Bay of Island and Cape Reinga Tour

Black Water Rafting

Waitomo Caving, White Water Rafting and Glow Worm Caves

Cultural Tour of Rotorua

Tongariro Crossing

Whitewater rafting

Taupo Sky Diving and Bungy

Auckland Shopping Trip

Skiing and Snow Boarding (Term two and three)

Shopping and Movies in Tauranga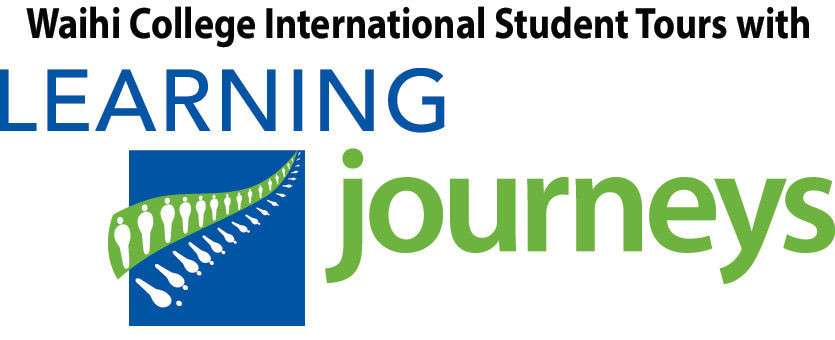 End of Year Programme
Waihi College offers one of the most exciting and comprehensive end of year programmes available in New Zealand schools. Activities run for the full four weeks of our senior exam leave in November and December with international students on activities right up to the last week of school. Each year students can visit Mayor Island, Mt Tongariro, Hahei, Cathedral Cove, Whanganui River, Hot Water Beach, Rotorua and Taupo as well as activities in the local and wider region. Students surf, skydive, fish, kayak, go caving and rafting and many more overnight and day activities.
The End of Year Programme is finalized in October each year and students have an input into the activities and trips that they most want to do. There are some additional costs attached depending on the programme that is set and students can use their contingency payment to meet any additional fees that arise. Click here to view our 2018 End of Year Programme and see an overview of the types of activities on offer.